First, I want to say THANK YOU SO MUCH to efurryone that took the time to draw an entry! I LOVE THEM ALL!! *snuggles*
It was so VERY difficult to decide a winner, as all of the drawings – crayon, pencil, pen, pencil crayon, digital, painted etc. – ALL were so exceptionally well done!!
I know it is sometimes intimidating to create and present your own artwork, so I am so happy to see so many anipals fearlessly picking up crayons and pens etc. to draw something bunnderful!!
I hope you will take a moment to browse through all the entries! They are all drawn with such love and character.
Please click here to browse drawings.
(If you click on any pic, you can see the enlarged version and scroll through all of the bunnderful drawings!)
RANDOM DOOR PRIZE:
For every entry we received, the participants name was written on a piece of paper and placed in a hat.
The random draw prize, one calendar of your choice, goes to:
TWEAK
Next, I present a new category:
BEST ORIGINAL CREATION FROM AN OVERZEALOUS FAN WHO CAN'T READ INSTRUCTIONS:
This prize goes to:
@falahime's brother with this beautiful masterpiece:
(click on image to biggify)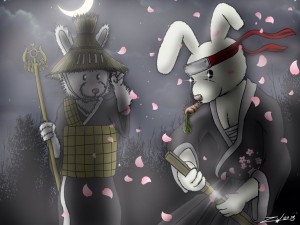 GRAND PRIZE BEST DRAWING:
After much consideration, our judge (ITGUY) has decided!
For BEST DRAWING, the winner is:
@midgethemutt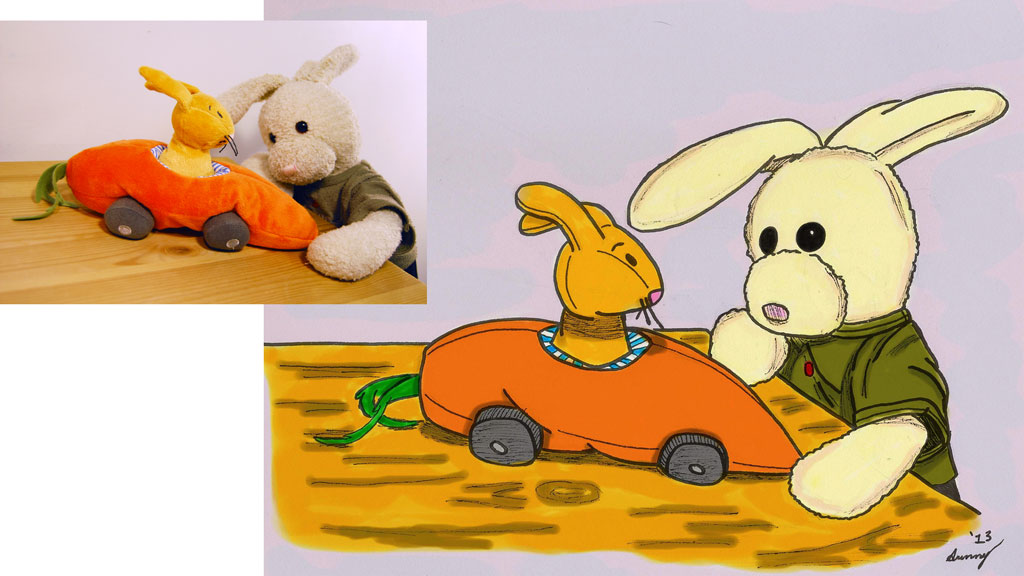 CONGRATULATIONS to the Winners and to efurryone that participated!! *bunnyhugs*