So for once, the weather forecasters were right. It started snowing this fine mist-like snow all night, then ALL DAY!
Here are some photos from the day WHILE it was still snowing: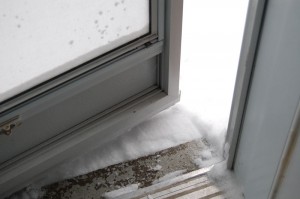 So we opened the side door and the door had to push some snow away.
I should probably mention that there are TWO STEPS just outside to get to the door!!
It usually looks like this:
http://www.somebunnyscreation.com/ClassicZackPhotos/general/pic288.html
First we needed to get the snow off all the cars before we could start shoveling it. Doc offered to go and start the car to help warm it up!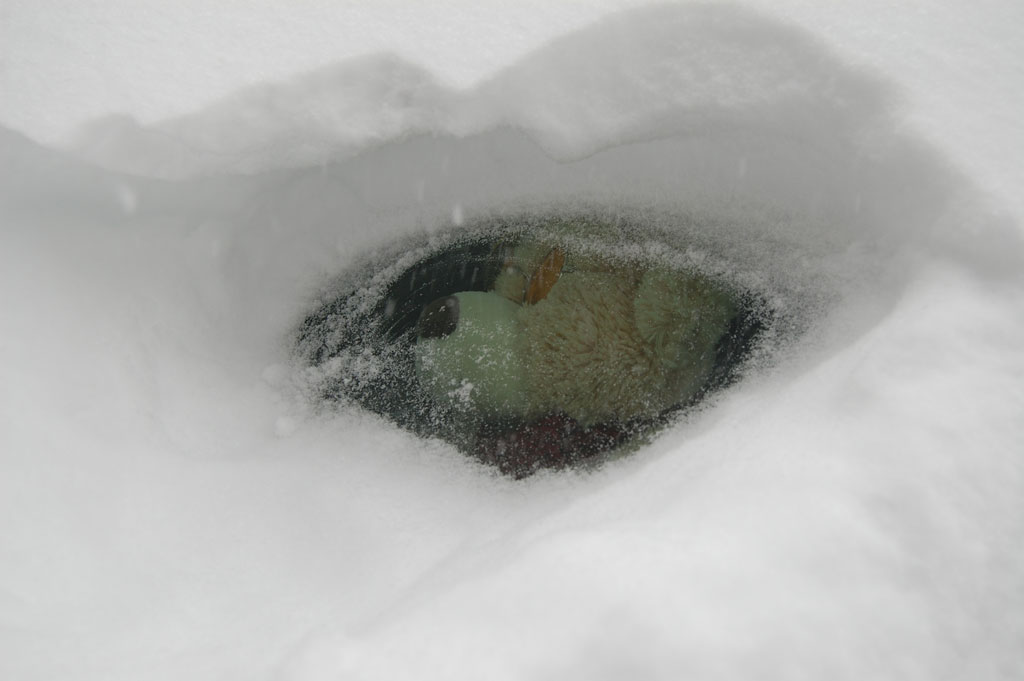 Rufus started by trying to get the snow off the windshield:
Notice how the fine mist of snow is STILL falling!!
Of course I had to help him:
Then we had to shovel the snow on the steps to the door:
Look at how much snow!!
We let ITGuy do the rest with the snowblower.. but even poor snowblower sounded a bit wheezy!
And bonus! Here's a few vids of Mia running around in the snow looking for her ball:
If that doesn't work, please click here: http://moby.to/w0e9ou
If the video doesn't work, please click here: http://moby.to/ynjit1
Here's some pics of the snow after it finally stopped falling the following morning in the morning sun:
That's not dust on the window, that's the snow being blown around by the wind. It looks like pixie dust!! how pretty!!